Cornerstone
Foundations & Building Blocks for Emerging Leaders
One of our most popular programs, Cornerstone hands newly-minted team leads, supervisors, forepersons, managers, or anyone responsible for the performance of others the essential building blocks of good management. Cornerstone is an extensive 15-month learning system comprised of 30 bi-monthly volumes that introduce participants to the fundamentals they will require for a lifetime of leadership.
Each of Cornerstone's 30 volumes runs approximately two hours in length and is delivered two weeks prior to the next. In the interim weeks, participants link their learning to their daily responsibilities by applying principles, tools, and skills in real work, alone and in collaboration with direct reports. This immediate "infield reinforcement" (supported by participants' own managers) allows for safe experimentation, constant reinforcement, and ultimately positive habituation. Because it's much easier to learn new habits than unlearn old ones, we believe Cornerstone is table stakes for early leaders.
Cornerstone Volumes Include
Volume 1:
Making the Leap from Buddy to Boss
Volume 2:
Leadership Identity, Brand, Presence & Reputation
Volume 3:
Self-Management
Volume 4:
Listening, Empathizing & Trustbuilding
Volume 5:
Leveraging Differences thru Diversity & Inclusion
Volume 6:
Labor Relations & HR Fundamentals
Volume 7:
Safety & Risk Management
Volume 8:
Beyond Budget to Business & Market Economics
Volume 9:
The Manifold Manager: Unifying Ethics for the Divergent Workforce
Volume 10:
Engagement, Energy, Focus & Flow
Volume 11:
Communicating to Understand, Influence & Manage
Volume 12:
Courage, Respect & Speaking Truth Well (feedback)
Volume 13:
Deciding, Directing & Delegating
Volume 14:
From Permission-Seeking to Leading then Seizing Empowerment
Volume 15:
Performance Management & Reviews
Volume 16:
Organizing, Planning & Project Management
Volume 17:
Critical Thinking & Problem Solving
Volume 18:
Vision, Values & Strategy
Volume 19:
Building Great Groups
Volume 20:
Creativity & Innovation
Volume 21:
Inspiring & Motivating
Volume 22:
Coach & Mentorlike Behaviors for the 21st Century
Volume 23:
Emotion & Conflict Management
Volume 24:
Influencing from Afar 
Volume 25:
Meeting Management, Facilitation & Presentation Skills
Volume 26:
Creating Culture
Volume 27:
Agility, Adaptation & Change Leadership
Volume 28:
Beyond Stress Management to Resilience
Volume 29:
Beyond Job Satisfaction to Career Fulfillment
Volume 30:
Conclusion & Celebration
Course Architecture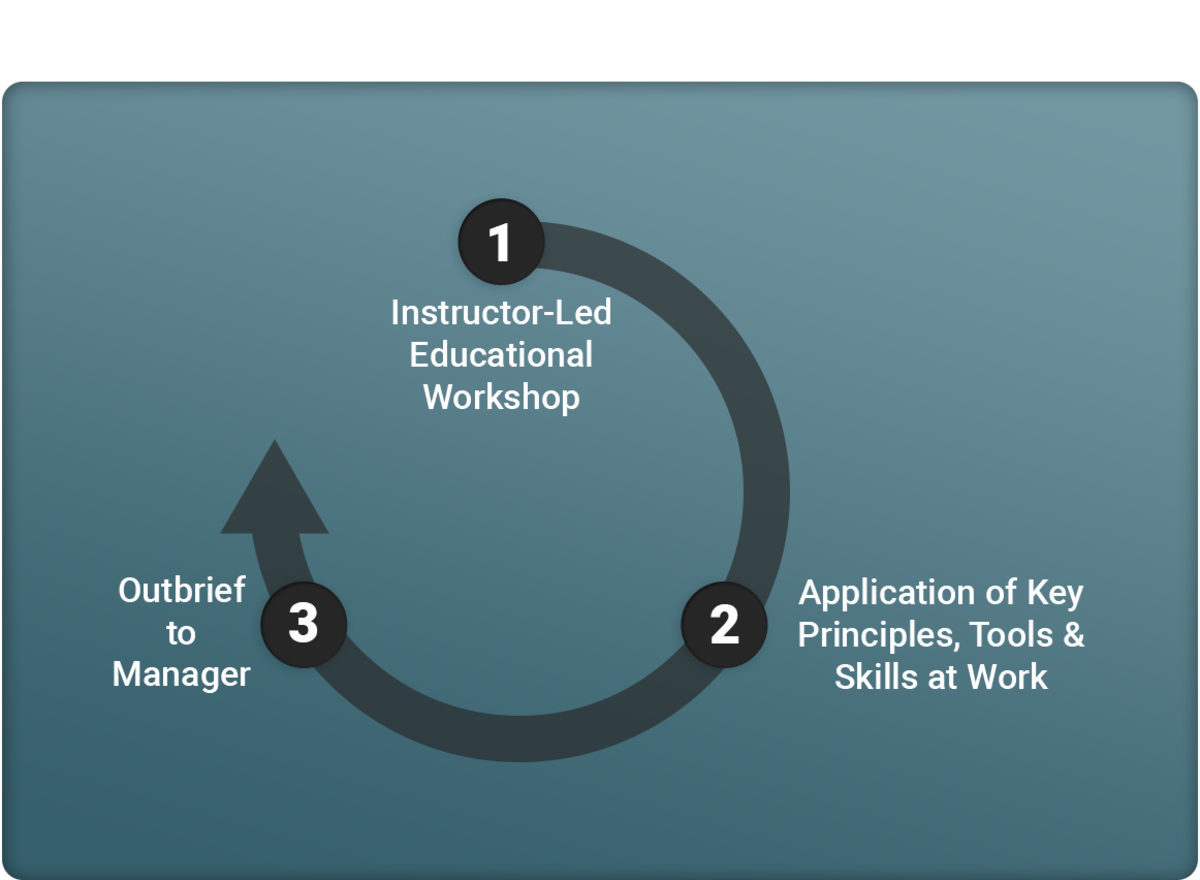 Components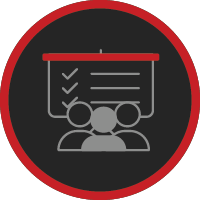 Lecture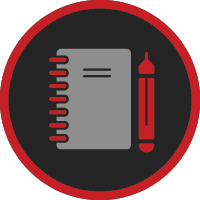 Printed Workbook(s)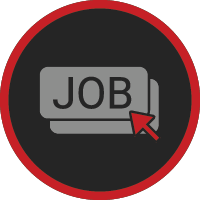 Mnemonic or Other Job Aid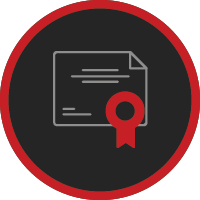 Certificate of Completion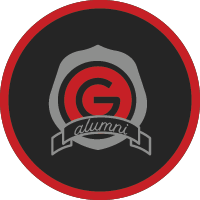 Alumnus Pin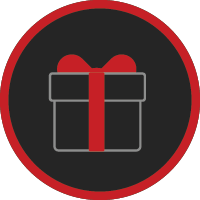 Commemorative Gift
Audience(s)
New Supervisors or Managers, or those soon to be (aka Emerging or Early Leaders).
Duration(s)
Approximately 60 classroom hours delivered in 2-hour bursts every other week across 15 months.
Investment/Range
$16,995/pp. (Multi-participant and multi-volume bundles available. Contact a Program Advisor for details.)
Format(s)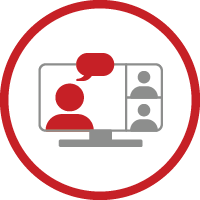 Live Online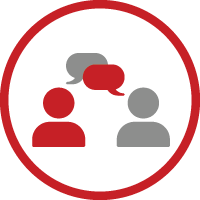 In Person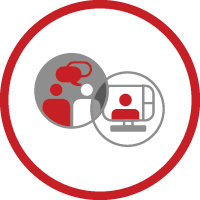 Blended Learning
Leath Learning Pillar(s) this Solution Supports
Leadership
Culture
Investment
$1,695/pp.
(Multi-volume and multi-participants bundles available. Contact a Program Advisor for details.)
Availability
0/18 seats
Format
Live Online
Location
3 Live Online workshops featuring our most popular volumes presently:
Volume 27: Agility, Adaptation & Change Leadership (03/25/2024)
Volume 24: Influencing from Afar (04/13/2024)
Volume 13: Deciding, Directing & Delegating (05/18/2024)
READY TO ROLL? IT'S AS EASY AS 1, 2, 3!
What's Next?
After you either contact us or complete your application form, a Program Advisor will be your passport to participation, but should you have any questions regarding deferrals, substitutions, cancellations, refunds, credits, or attendance, please see our FAQs or Policies.
We look forward to hosting you and supporting your ongoing leadership development.
Thank you for your trust in us.