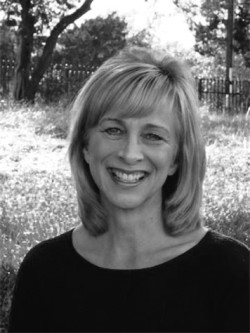 Mary Ober
Mary Ober is a Practitioner Consultant, Coach, and Faculty Member for Leath Group, LLC—a dynamic curriculum development and intellectual property greenhouse that grows leaders and shapes cultures. Mary partners with businesses—big and small—to plan and deliver Human Resource practices and programs to increase effectiveness at the individual, team, and organizational levels.
Mary's passions and expertise lie in culture analysis and transformation, coaching, change management, organization effectiveness, leadership development, performance management, training and development, and instructional design and delivery. To illustrate, one example of her work includes conducting a cultural analysis for two companies to determine which aspects of each organization would help or hinder the potential merger.
As a coach, Mary partners with individuals to identify and take action to foster strengths and address areas needing improvement. Mary brings her authentic self to each coaching opportunity in order to listen fully, provide helpful feedback and work toward agreed upon goals and outcomes.
Mary also designs and delivers training courses on a variety of topics for employees at all levels and works with teams to optimally deliver results, resolve conflicts, and identify potential strategies and actions. She creates succession planning and leadership development programs and also coaches C-level executives in a range of issues from business strategy to personal effectiveness.
Mary has over 25 years of corporate experience and most recently served as the VP of HR for a multi-billion-dollar company headquartered in Dallas, TX. Mary's education includes Master degrees from the University of Missouri-Columbia in Curriculum Design & Instructional Design. She earned her undergraduate degree from Purdue University. Mary has received an industry award for best practices in diversity, as well as a Chairman's award for cultural transformation.
Mary and her husband (a practicing psychologist) and their four dogs make their home in the hill country. She is active in her church and in the Austin Arts community.