About Page | leath group, llc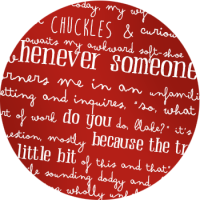 Our
Story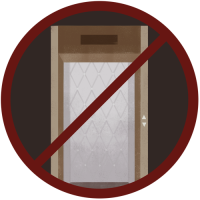 Pitchless Elevator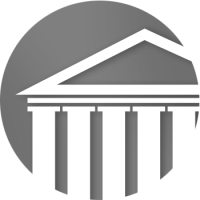 Pillars & Services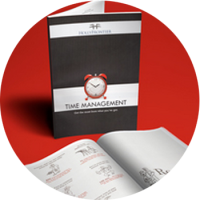 Samples & Successes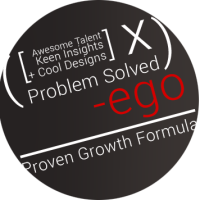 Our
Ideologies
Our Story
About Leath Group
Who are we, and what do we do?
We partner with leaders through consulting, curricula, and coaching to help you reach your full potential.
We believe all human beings are leaders because the essence of leadership is influence.
Our confederation of 65 diverse, active practitioners (in fields ranging from organizational development, human resources, and the human sciences to art, design, communications, public relations, marketing, and advertising) exists in service to your personal and professional purposes and corporate mission.
The primary pillars around which we organize our work include Strategy, Culture, Leadership, Communication, and Change.
We feel called and are humbled to contribute; to encourage, educate, equip, and empower employees and employers to become more awesome, and to learn to tell their stories well.
We understand that trust is the lubricant of life, without which there is friction and fire. We endeavor tirelessly to earn and retain trust in all relationships. Where there is trust the impossible becomes possible, and where there is none, nothing is.
We are deep cultivators who realize true, substantive, meaningful change (especially cultural change) takes time, sometimes generations. We have a track record of implementing transformational change swiftly and successfully, then sticking around to see it through. Many of our clients have been clients for decades. We call them friends.
We relish creativity and the freedom to explore novel solutions to seemingly inscrutable, unsolvable, age-old problems. In doing so, lofty as it may sound, we believe we are doing our small part in making the world a better, more beautiful, healthier, safer place—where less is broken, more works, and everyone has a voice.
But enough about us, because this is about you.
Your Potential. Our Purpose.
Pitchless Elevator
Pillars & Services
STRATEGY,
BECAUSE EMPIRES
RISE OR FALL
OVER THIS PULLEY
CULTURE
(WHETHER NUTRITIOUS
OR TOXIC) DETERMINES
IF EXCELLENCE WILL
FLOURISH OR DIE
LEADERSHIP,
TO ENSURE THE
CULTIVATION OF
VISION & VALUES
COMMUNICATION,
WITHOUT WHICH,
NOTHING ELSE
HAPPENS
CHANGE.
FROM HIGH CREST
TO DEEP UNDERTOW,
THOSE WHO THRIVE
(REGARDLESS THE CHANGE)
DO SO BECAUSE THEY
KNOW HOW TO
NAVIGATE WHITEWATER
& SWIM WHEN NECESSARY

360° Instruments
Brand Creative & Identity Management
Coaching & Mentoring Programs
Corporate Communications
Curricula Development
Digital Storytelling
e-Solutions
Executive Retreats
Focus Groups
Illustration & Graphic Design
Instructional Design
Internal & External Marketing
M&A Integration
Measurement/Assessment/Survey Design
Organizational Universities
Performance Management Systems
Photography, Videography & Filmography
Process Improvement
Project Teams
Project Management
Research
ROI & Efficacy Studies
Strategy Workshops
Symposia
Team Interventions
Think Tanks
Training & Facilitation
Writing
Samples & Sucesses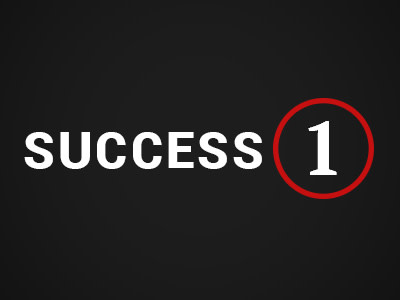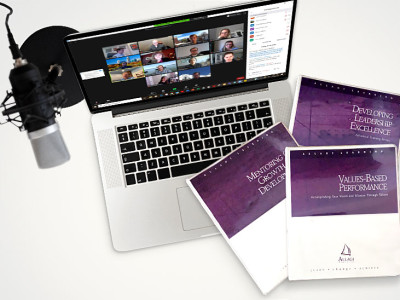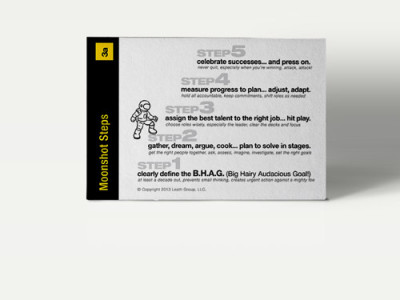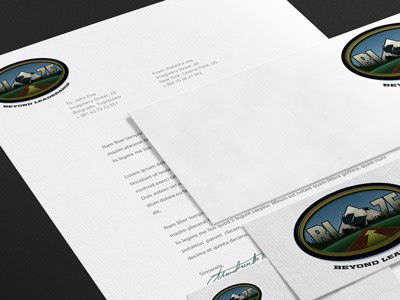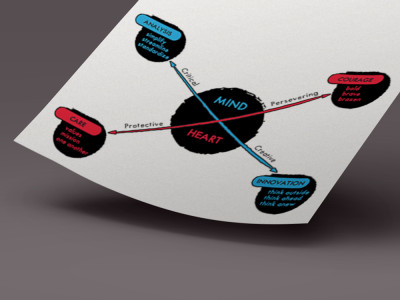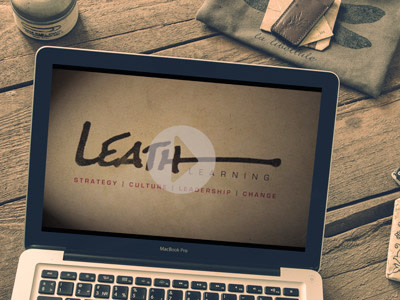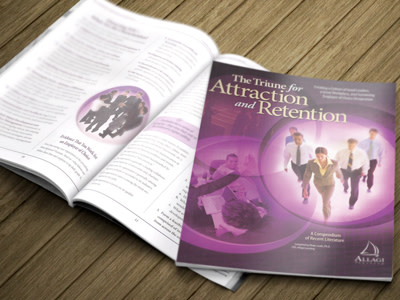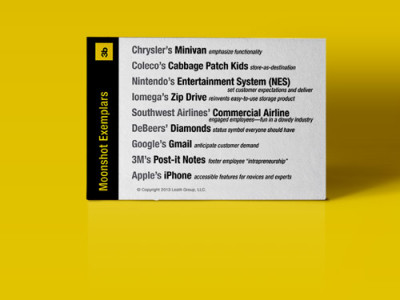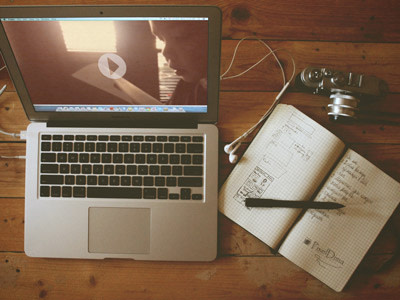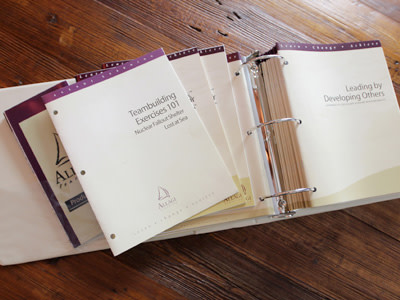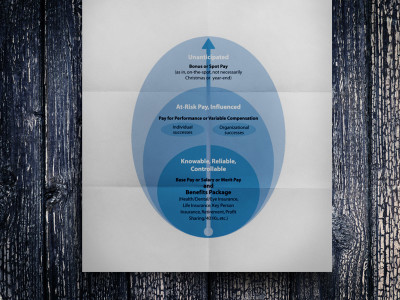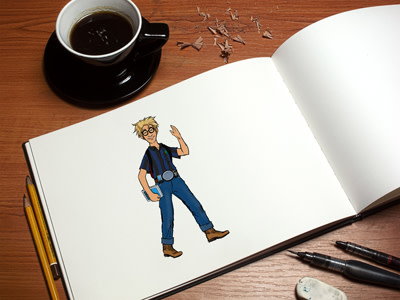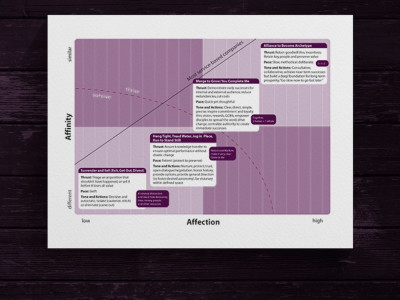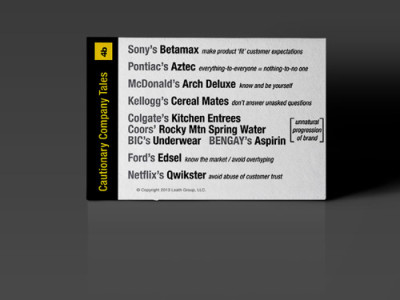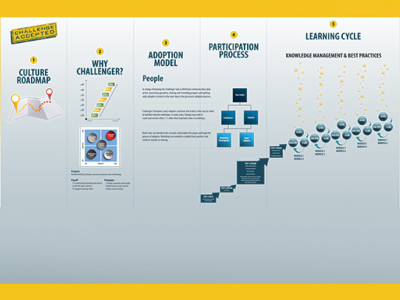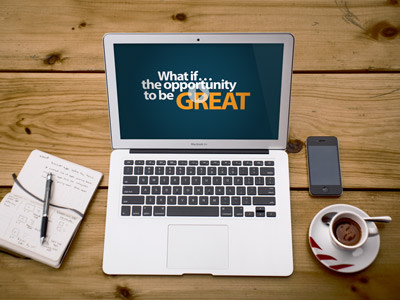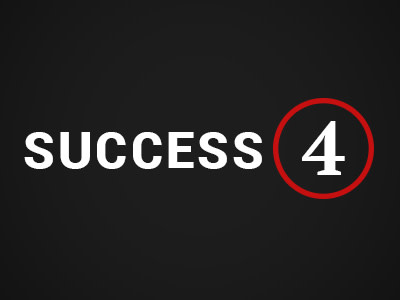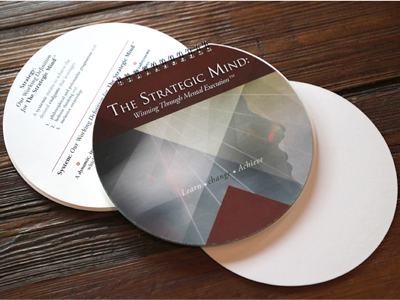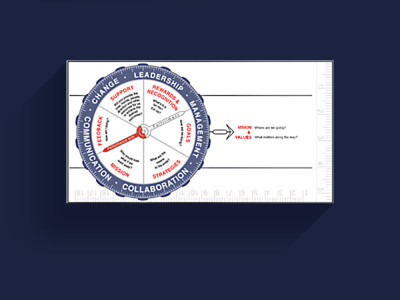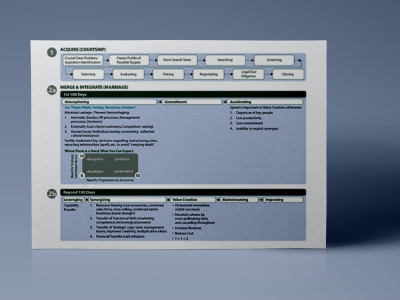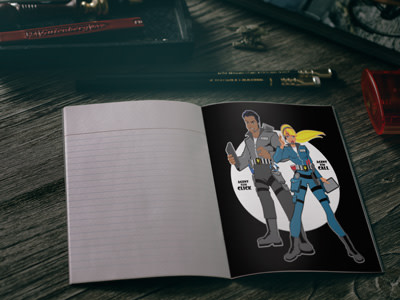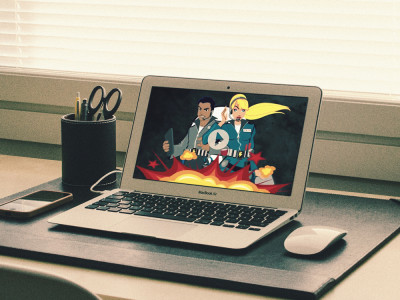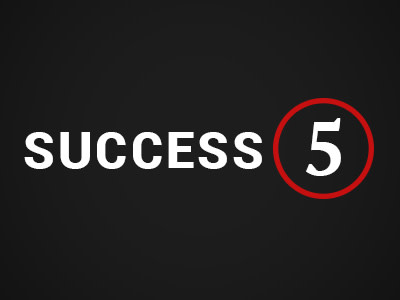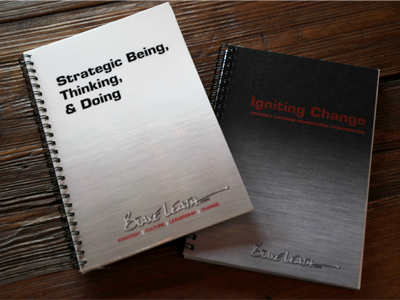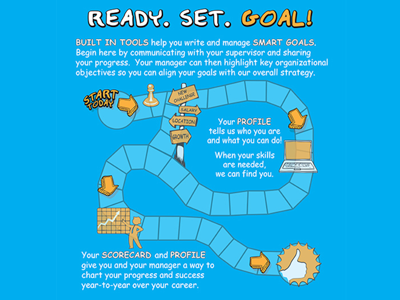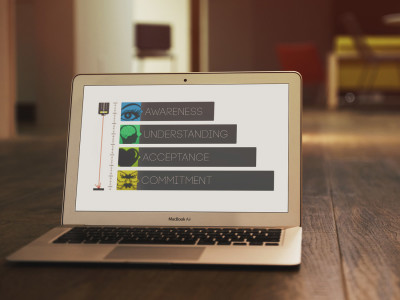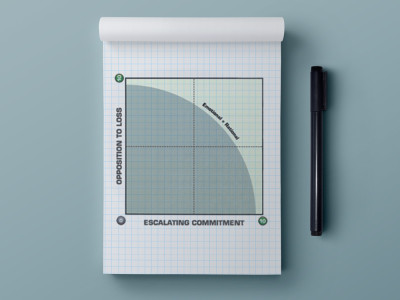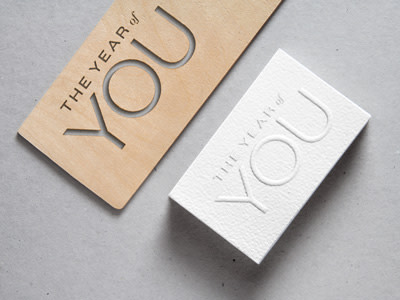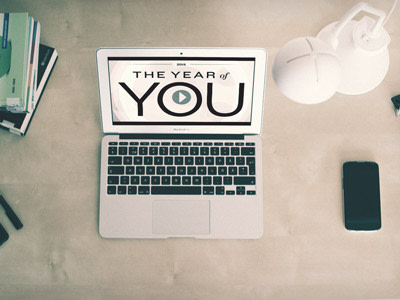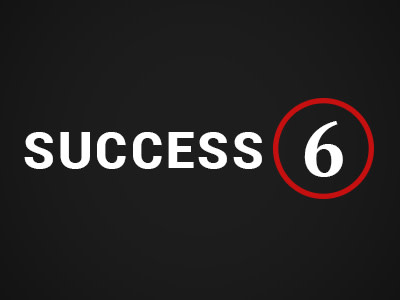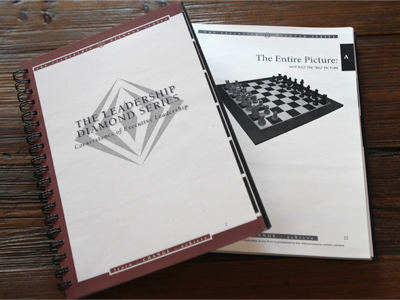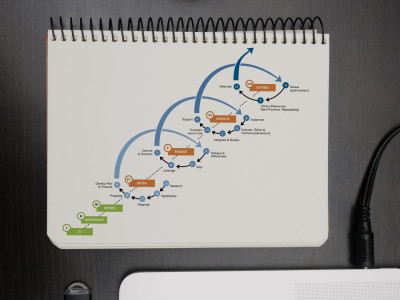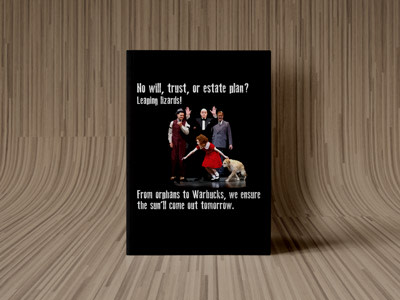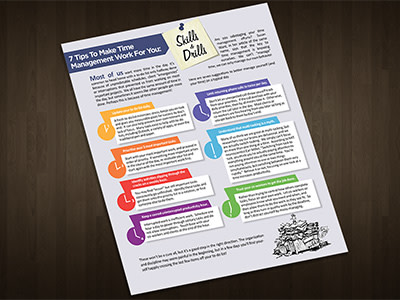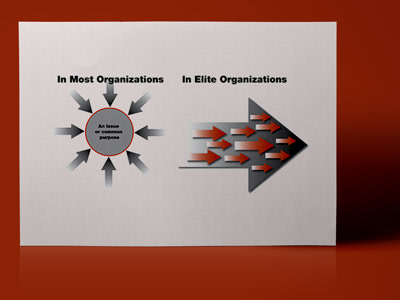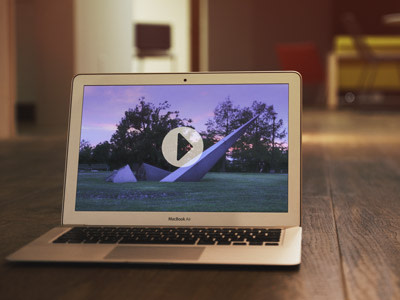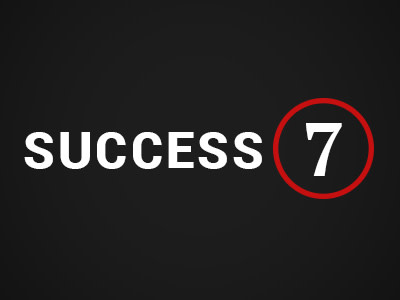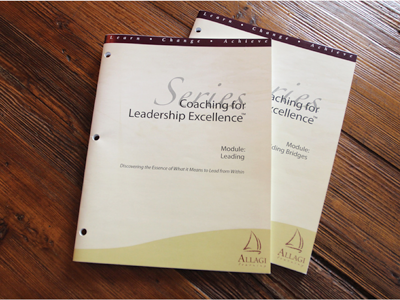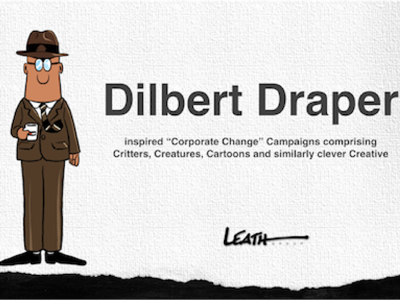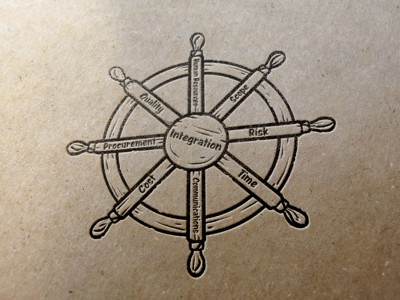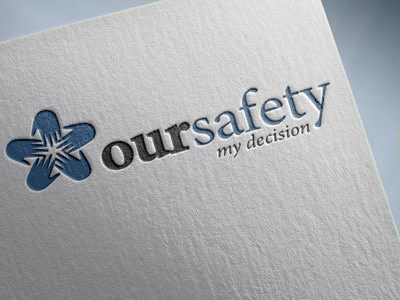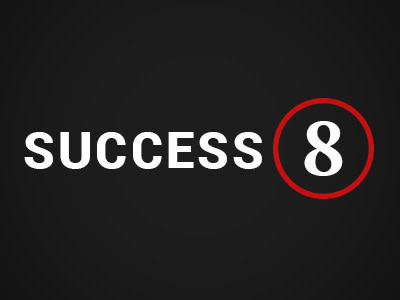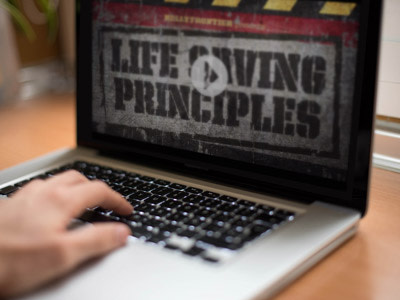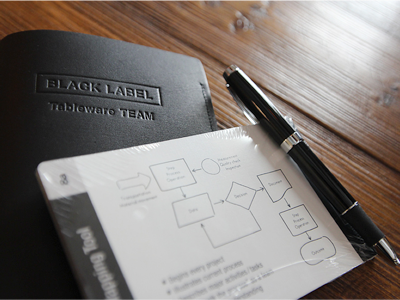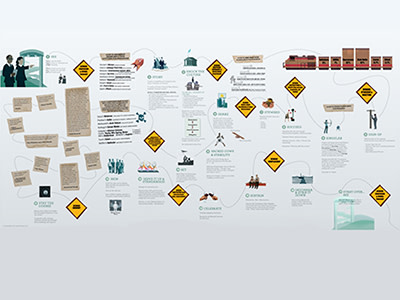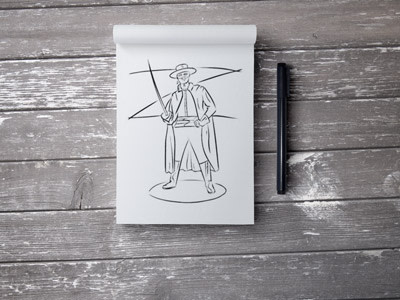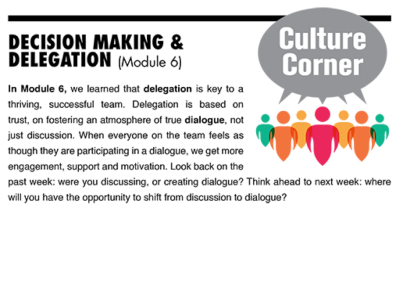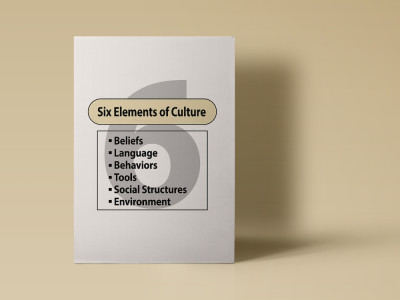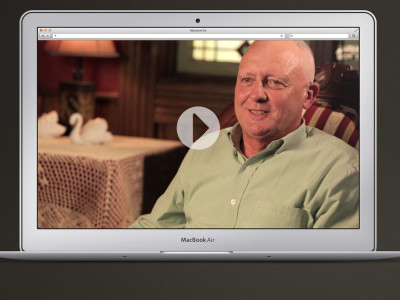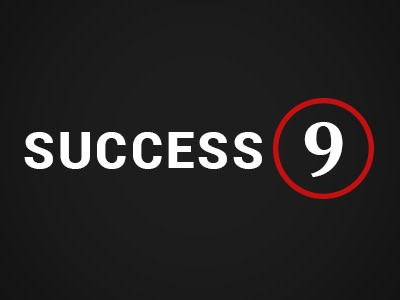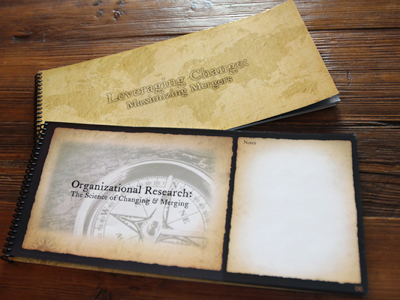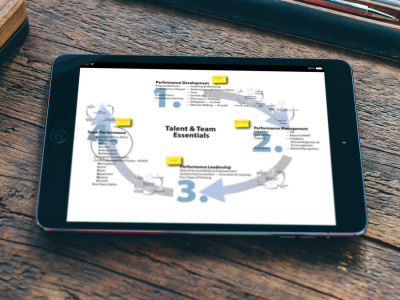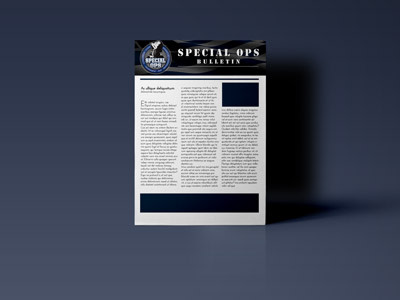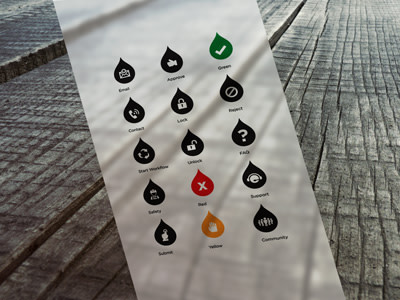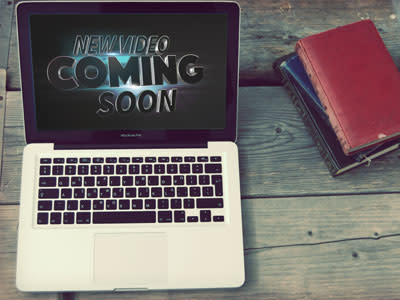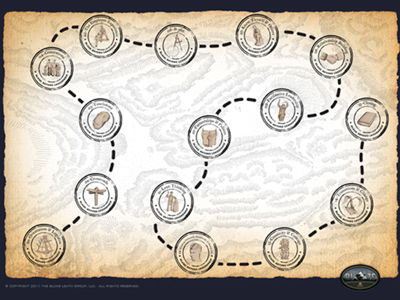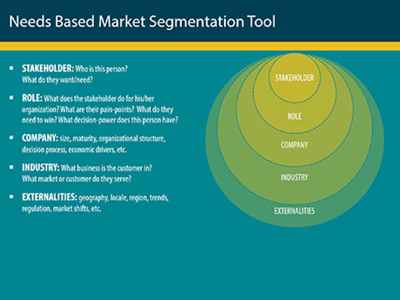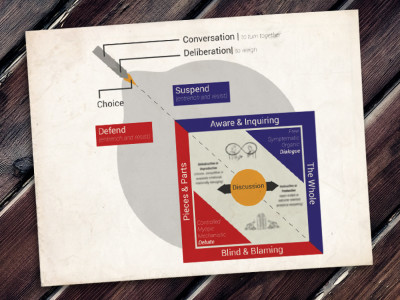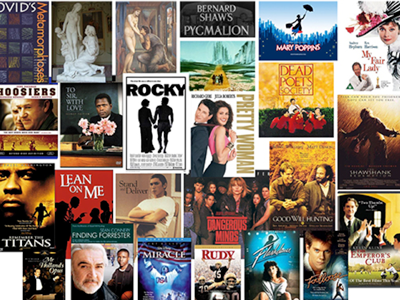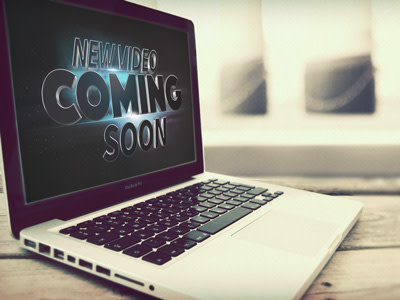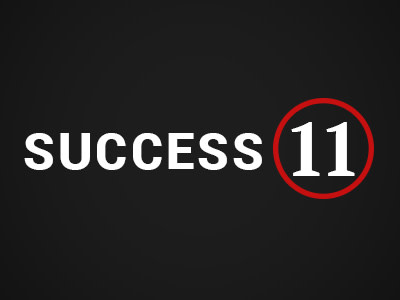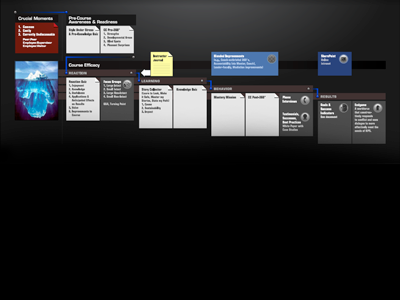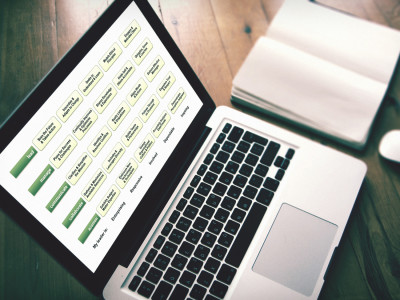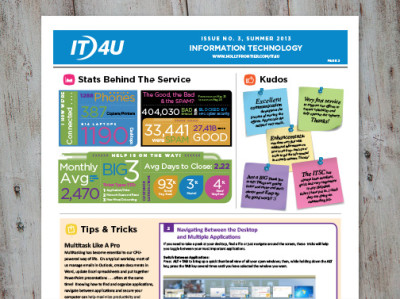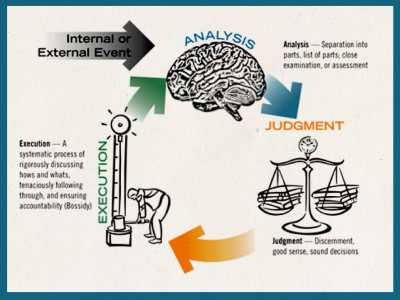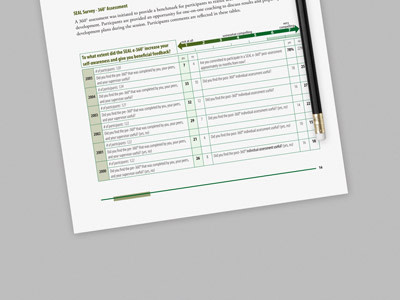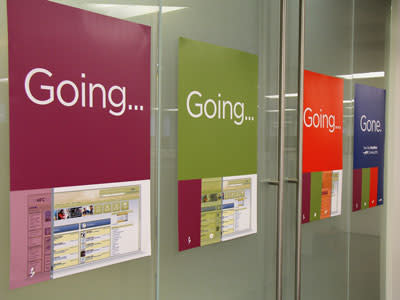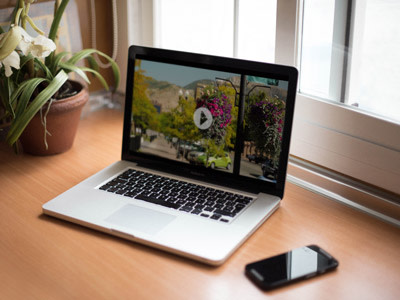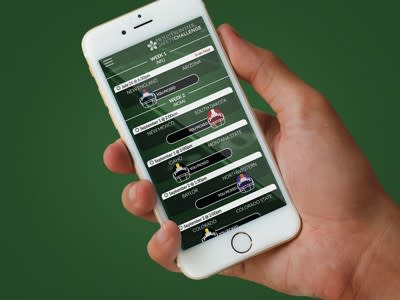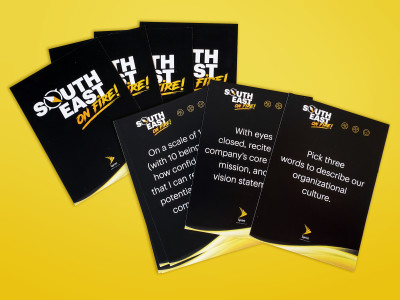 Our Ideologies
1Great opportunities are the reward for great work.
2Recruit and retain the best and brightest for as long as triple-wins are possible.
3Everyone has a seat at the table. Life's too short for inner and outer circles.
4Think like architects, care like parents, work like stewards, enjoy like children.
5A paint brush costs pennies but any potential Picasso is virtually priceless.
6Relish wins and celebrate successes.
7Systems trump episodic interventions, one-trick ponies and parlor tricks of all kinds. The real 'trick' is to resist overcomplicating the simple.
8The more we learn about the least we know, the greater our value.
9Know whether a hole, drill or both are necessary or desired.
10[(Awesome Talent + Keen Insights + Cool Designs) x (Problem Solved)] – Ego = Proven Growth Formula.
11Though the challenge may very well lie beyond the window, start in the mirror.
12'Proof' doesn't pass the sniff test if it hasn't been proofread within an inch of its life.
13The 80% answer is coasting. Clients expect excellence, not above average.
14Be easy-as-oil to work with, internally and externally.
15Beware bias.
16The client's DNA always precedes. Our commitment is to ensure it succeeds.
17Pollen, not parasite.
18The less we worry about ourselves, the more those we successfully serve will bless us.
19While Accenture, Bain, BCG, Booz Allen Hamilton, Deloitte, KPMG, McKinsey, PWC and the rest have their place, we strive to be a most unique boutique...and the preferred choice for those who have experienced both.