FIRESIDE FIELD GUIDE—A GATHERING
Living Deliberately Through Work, Life & Life After Work
WHAT
FIRESIDE FIELD GUIDE is a gathering (FIRESIDE in 'workshop retreat' form, if you will) that creates a safe, serene, almost sacred space and place to give pause and cause for reflecting deeply about one's own values, behaviors, relationships, and past-present-future—that we might become more focused and intentional when authoring however many tomorrows remain to our name.
WHY
It is our team's conviction that COVID-19 will prove to be a cohort-forming crucible event (not terribly unlike Pearl Harbor or 9/11) for most everyone who survives it. Unfortunately, despite this, many among us may still find ourselves living on autopilot, only rarely (if ever) engaging in intimate dialogue regarding the balance of our time and our potential epilogue in this great book of life.
The fortunate, however, are those among us who come to a point in our lives when we take stock and reflect purposefully on who we are and why. Looking over all that we have and all that we've achieved, we may find ourselves asking that important, often life-altering question: "Where do I go from here?"
The road ahead can be the best part of the journey. It can be a chance to rediscover our 'self' and to remember what matters most to us—a powerful opportunity to attain a richer, more authentic sense of fulfillment and reframing our vision of 'the good life.' But how does one define the good life? To put it simply, we believe it is (1) Being in the right place, (2) With the right people (social connection), (3) Doing the right work (what draws us—calling), and (4) On purpose (personal purpose, clarity, and contribution). In short, it is the ability to move from success to significance (living out one's eulogy rather than his or her résumé).
The good life is a journey that changes and evolves throughout our time here, and the balance between place, people and relationships, and meaningful work is ever shifting. The North Star, the lighthouse, the magnet, the glue—the 'thing' that coheres our sense of self, makes meaning of it all, and directs our journey, whatever one's metaphor—is purpose. When we are crystal clear about our purpose, it's magnitudes easier to establish and maintain the life-giving sense of balance between place, people, and work.
HOW
FIRESIDE FIELD GUIDE is an In Person multi-mode experience that includes workshop time (as a group to share a few premises, principles, and to swap stories), solo introspection time (following guided instruction), personal journaling, couples time and small group time to ponder questions and generate answers together, and an extraordinary fireside dinner beneath the stars.
Please join us as we reflect deeply, meaningfully, and personally in order to live more fully, preciously, and deliberately through work, life, and life after work. You'll be glad you did.
FIRESIDE FIELD GUIDE—A GATHERING Volumes Include
Volume 1:
Sense of Place
Volume 2:
Social Connection—People & Relationships
Volume 3:
Doing the Right Work—Calling
Volume 4:
Personal & Professional Purpose—Clarity & Contribution
Volume 5:
Shifting from Success to Significance—Beyond Résumé to Eulogy
Components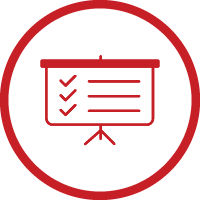 Slides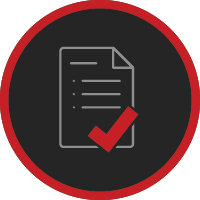 Assessment(s)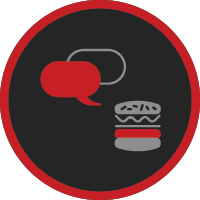 Message & Meal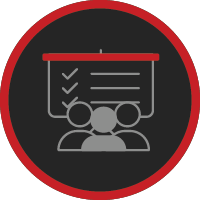 Lecture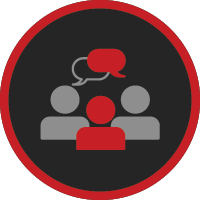 Facilitated Dialogues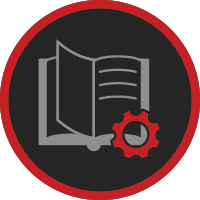 Reading Assignment(s)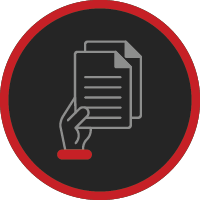 Handouts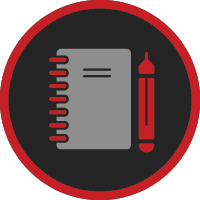 Printed Workbook(s)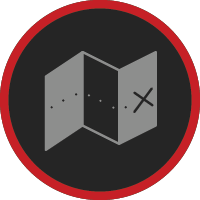 Participant Map
Individual Project(s)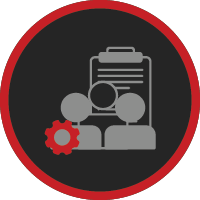 Group Project(s)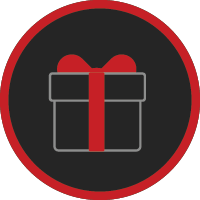 Commemorative Gift
Audience(s)
Any adult wanting to live more deliberately.
Duration(s)
1 to 1.5 days.
Investment/Range
$1,395 to $1,995/pp. (Multi-participant and multi-volume bundles available. Contact a Program Advisor for details.)
Format(s)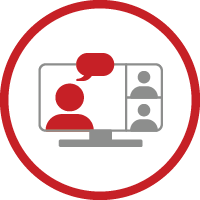 Live Online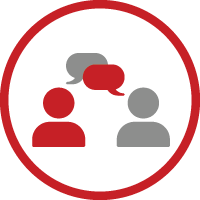 In Person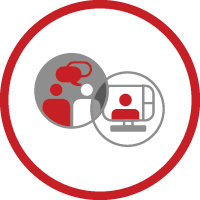 Blended Learning
Leath Learning Pillar(s) this Solution Supports
Leadership
Investment
$1,995/pp.
(Multi-volume and multi-participants bundles available. Contact a Program Advisor for details.)
Availability
10/18 seats
Format
In Person
Location
09/13-14/2023 (at Sundance Mountain Resort, contingent on CDC guidelines at the time).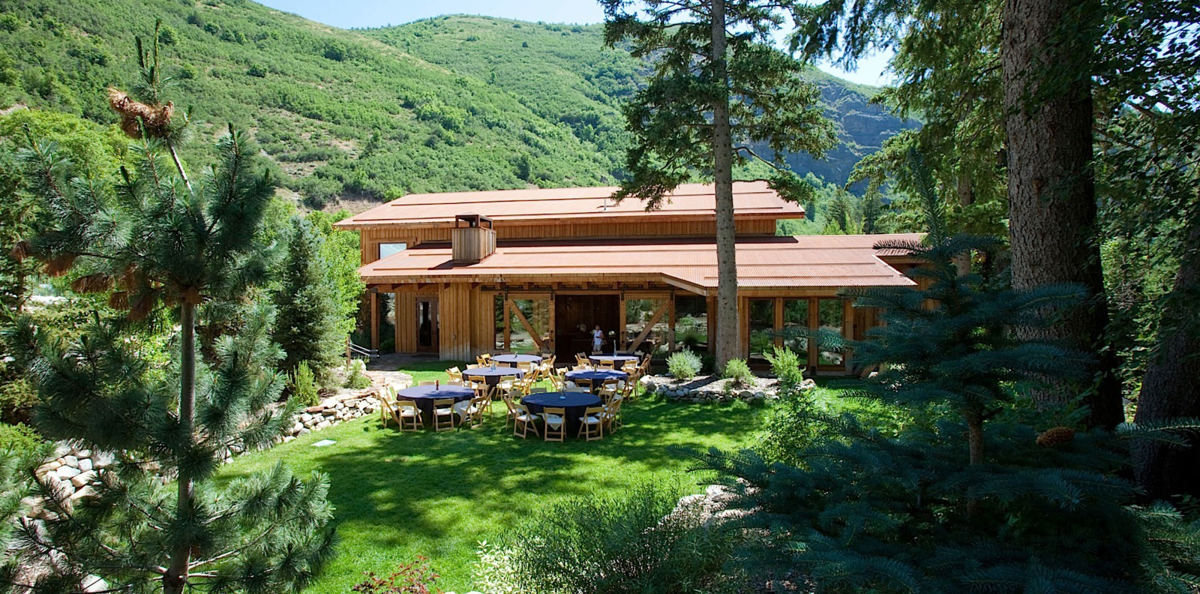 READY TO ROLL? IT'S AS EASY AS 1, 2, 3!
What's Next?
After you either contact us or complete your application form, a Program Advisor will be your passport to participation, but should you have any questions regarding deferrals, substitutions, cancellations, refunds, credits, or attendance, please see our FAQs or Policies.
We look forward to hosting you and supporting your ongoing leadership development.
Thank you for your trust in us.