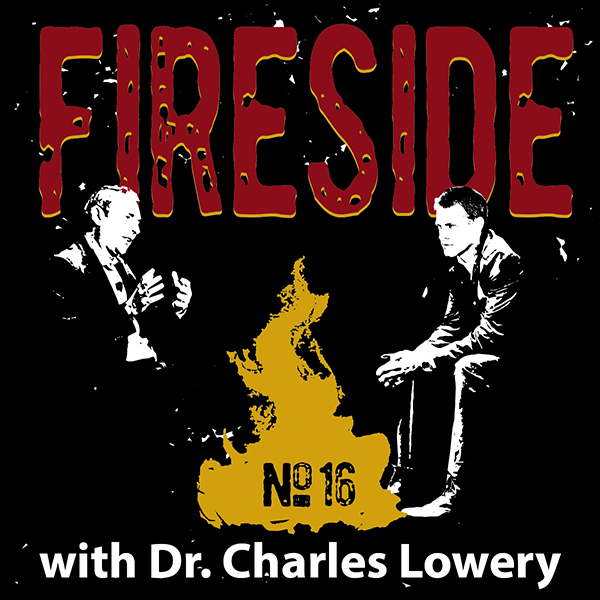 FIRESIDE No. 16 with Dr. Charles Lowery
Posted on December 20, 2017 by
Blake Leath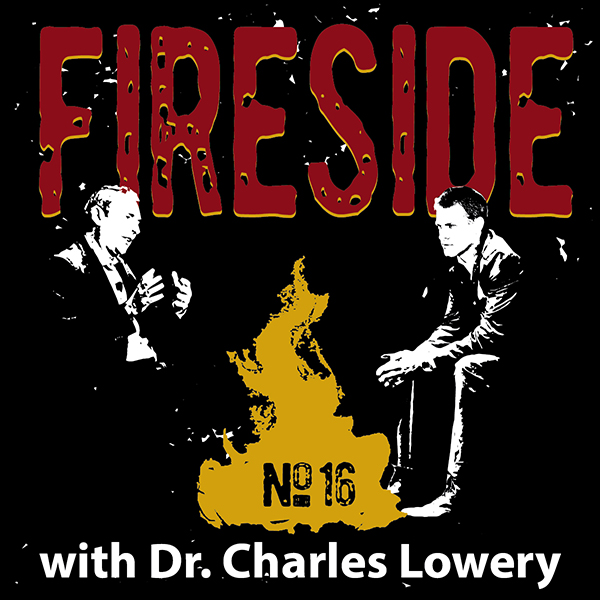 "the adam suit,
difficulty changing,
instant gratification,
blessing others,
thank you,
position vs. personality,
q-tip, burnout,
the emotional tank,
truth-tellers,
the mission in miniature,
church lady,
the problem with layers,
the power of personal,
valleys & peaks,
the power of belief,
psycho-logical,
seligman's three p's,
practical vs. platitudes,
pursuing your dream,
looking back &
looking ahead"
• • •
In honor of Advent, we present FIRESIDE No. 16 with Dr. Charles Lowery<<in stereo>>. May his words be both a blessing and an encouragement to you this Christmas.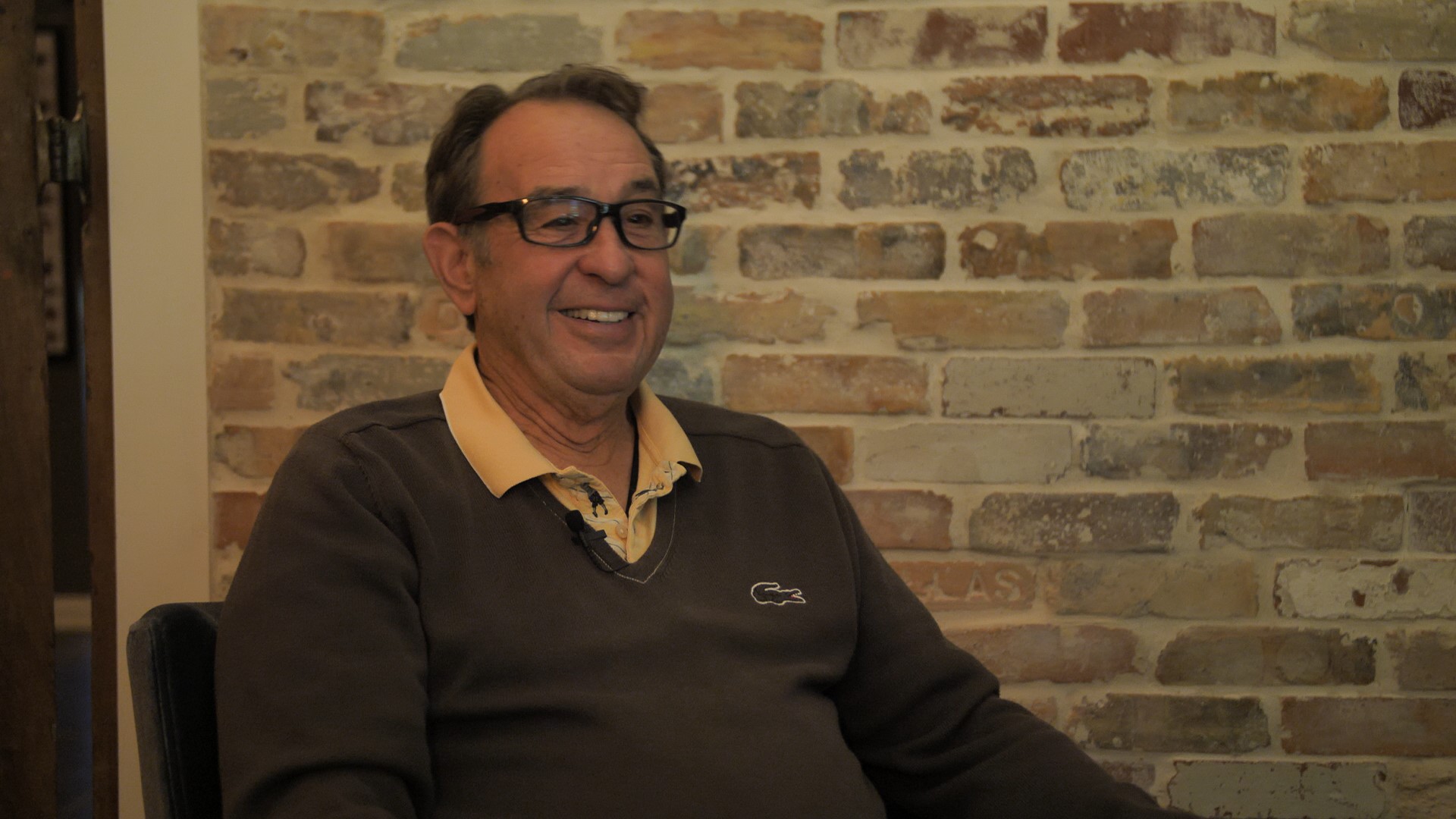 From our Leath Group family to yours, we send you our warmest holiday wishes.

E N D
Visit Dr. Lowery at charleslowery.com.
To learn the impetus behind Fireside, click here or here, and please join us again next Wednesday, December 27th, for the very special 3-part finale of FIRESIDE Season One.
###