| | |
| --- | --- |
| Release Date: | June 22, 2018 |
| Review Date: | August 6, 2019 |
| Reviewer: | Blake Leath |
| Genre(s): | Drama |
Yellowstone's been around for 13 months now, so we are nearing the end of Season 2.
Season 1 was great, very tight and taut.
I'm not enjoying Season 2 much at all (a bit too protracted and underwhelming), and have now fast-forwarded through the majority of the last four episodes.
It was panoramic and vast, feeling larger than life. Now, we are in the nitty-gritty local rodeo scene and petty rivalries at the bunkhouse and hardware store. It feels like a long, boring Carhartt, Wrangler, or OshKosh B'gosh commercial for cryin' out loud.
It was 'The Godfather on a Ranch,' but it's quickly devolving into some microscopic soap opera that feels loopy, repetitive, and beneath itself.
Check it out if you haven't already, and let me know whatcha think.
8/7 UPDATE. UH, STOP THE PRESSES. SCRATCH EVERYTHING I JUST WROTE!
I have now seen August 7th's almighty episode (Resurrection Day, ep. #16), and...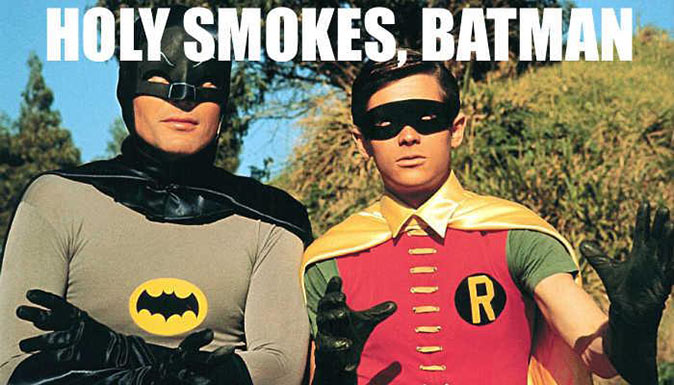 We are back on track like the good old days of Season 1. Tight, taut, tense, and super-powerful, too. Yowza. I held my breath, I shook my fist at the screen, I cried like a baby.
Excited again. Two episodes remain in Season 2 and I'm feeling optimistic.
Hop on the train, Jack!