| | |
| --- | --- |
| Release Date: | July 18, 2018 |
| Review Date: | July 19, 2018 |
| Reviewer: | Blake Leath |
| Genre(s): | Action & Adventure |
OUTSTANDING.
Man, do I love me some Denzel Vengeance served up ice ice cold!
Dude patiently, methodically, painstakingly, zealously, creatively, violently, gratuitously, gratifyingly takes names in that intense, pitch perfect, bone crunching, sinew tearing Death Wish, Peppermint, Steven Seagal Above the Law way that would surely make The Accountant's 'pretty boy' Christian Wolff super duper jelly.
"There are two kinds of pain in this world: pain that hurts; pain that alters. Today, you get to choose."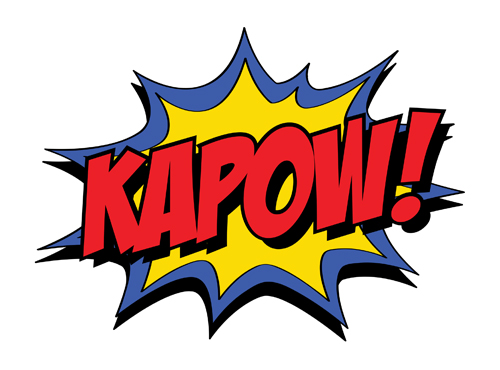 Here's the soundtrack to that pain, if you feel the need, the need for...mood music.
Start your watch; it's go time!