| | |
| --- | --- |
| Release Date: | August 16, 2018 |
| Review Date: | August 24, 2018 |
| Reviewer: | Blake Leath |
| Genre(s): | Biopic, Drama, Romance |
Oh, friends, what a lush, gorgeous, beautifully sentimental [and 50% true] movie directed by Ethan Hawke and co-written by Sybil Rosen and Ethan. It is so fantastically written.
A number of lines—and their philosophical depth—took my breath away.
I had never before even heard of Blaze Foley, but what a tremendous songwriter. Despite reminding me of a number of obvious country/western legends, his troubled mind and heart also remind me of Scott Hutchison.
I'm a little too tired to do the film justice with a write-up, but suffice to say it's a quiet, noble, humble, wonderfully told story. And Ben Dickie is, hands-down, a gift to cinema. So natural, so easy, so authentic, so fresh, so insanely musically talented.
Blaze is, first and foremost, a love story, filled to the gills with wandering, wanting, and loss. It just haunts and haunts and haunts, and there is a simple little wedding scene—with a boy on a rope swing—that will linger in my mind and memory for days, if not years.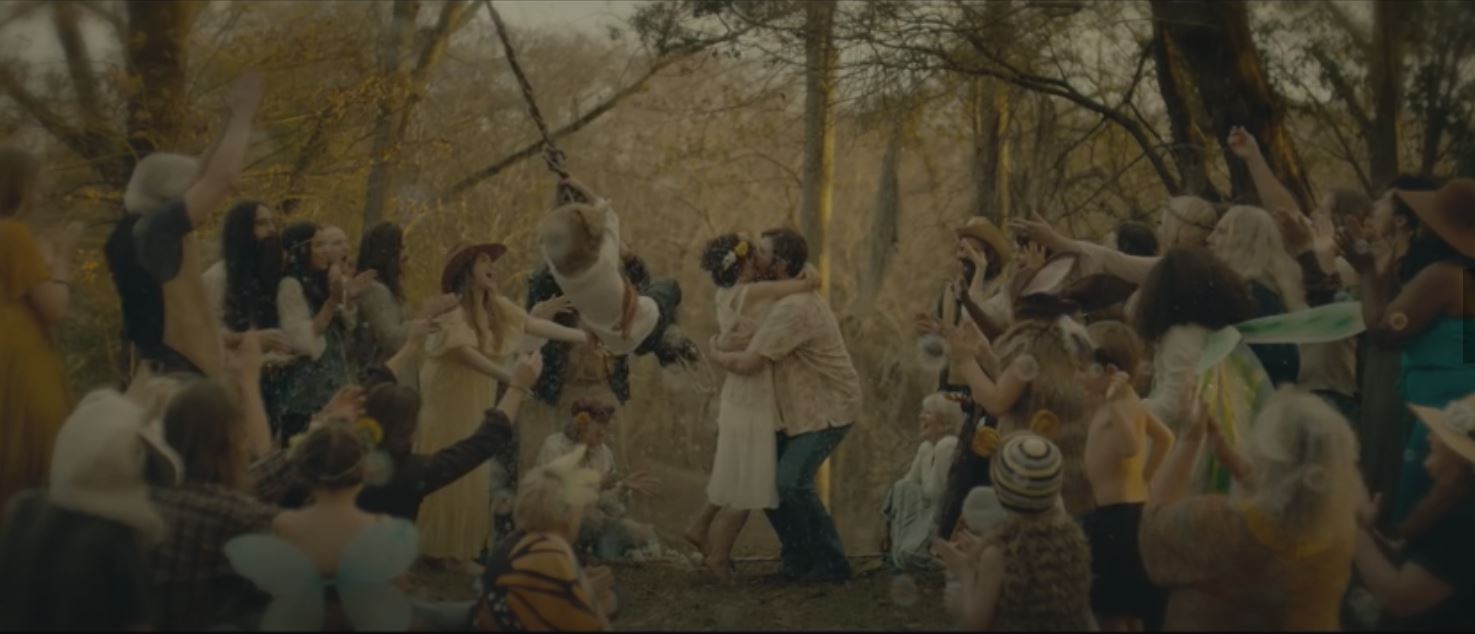 p.s. It's also got Kris Kristofferson, Richard Linklater, Sam Rockwell, Steve Zahn, and [former child musical prodigy] Charlie Sexton (here portraying Townes Van Zandt, writer of 1972's classic, Pancho and Lefty). You may remember Charlie's face from Thelma & Louise or Linklater's 2014 coming of age saga, Boyhood.
If the film only had Matthew McConaughey, too, it would likely be the largest ode to Austin's soul in recent memory.