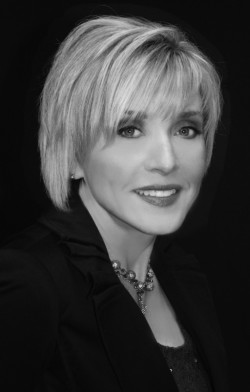 Deborah Tyler
Deborah Tyler is an Executive Consultant for Leath Group, LLC—a dynamic curriculum development and intellectual property greenhouse that grows leaders and shapes cultures. Deborah is also Managing Partner of CEDA, Inc. Specializing in corporate education, leadership coaching, and change management, she focuses on enabling clients to achieve solid business results by developing and energizing their most valuable assets—their people. Her experience ranges from airline and transportation to financial management and hospitality companies with organizations such as Delta Air Lines, Merril Lynch, Chick-fil-A, and Aramco.
Prior, she has held leadership roles in Safety & Security and Corporate Learning. Her assignments often included driving productivity and substantial cost savings by spearheading diverse, cutting-edge programs and policies that improved individual and team performance, rebuilding relationships between executive leadership and frontline employees, and shifting organizational cultures in a positive direction.
Ms. Tyler attended Clayton State College, is certified in ROI Executive Coaching, and is a member of the National Speakers Association of Georgia. A dedicated youth group leader and avid cyclist, she frequently supports a number of causes such as Breast Cancer Awareness, Multiple Sclerosis, and the Lewis Grizzard Literacy Program.