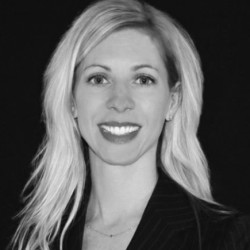 Colleen Murphy
Colleen Murphy is an Executive Consultant and Faculty Member for Leath Group, LLC—a dynamic curriculum development and intellectual property greenhouse that grows leaders and shapes cultures. Colleen brings more than 26 years of experience in Human Resources, including Employee Relations, Training & Employee Development, and Talent Acquisition from senior level positions in the Financial Services and Healthcare industries.
In her most recent position (Senior Vice President, Human Resources) with Santander Consumer USA Inc., she succeeded by managing and leading a team responsible for all strategic Human Resources functions for more than 3,000 employees in a multi-state, multi-facility environment. Specific accomplishments included:
Development and delivery of HR Leadership and Performance Management training courses
Policy, procedure, process mapping, and employee handbook creation and maintenance, including regulatory/compliance updates
Employee initiatives, welcome/onboarding programs, and recognition events
Building and managing strong partnerships with business leaders to improve effectiveness, maximize teamwork, and drive high performance results
High-volume staffing to meet business goals and objectives
Colleen graduated from the State University of New York at Geneseo in 1994 with a BA in Communications. She also received a Certificate in Human Resource Professional Studies in 1998 from Cornell University School of Industrial & Labor Relations, along with her Professional in Human Resources (PHR) accreditation. Colleen is certified in Ken Blanchard's Situational Leadership II program and remains an active member in the Society for Human Resources Management (SHRM).
In addition to these professional contributions, Colleen—as a wife and mother of two—is extremely devoted to her family and children's school community.