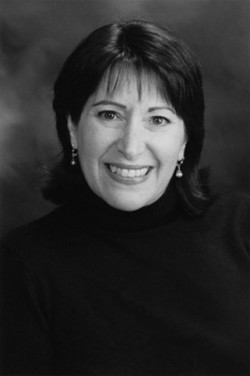 Charlene Aldridge
Charlene Aldridge is a Subject Matter Resource for Leath Group, LLC—a dynamic curriculum development and intellectual property greenhouse that grows leaders and shapes cultures. Charlene frequently assists organizations in improving how they do what they do by providing process assessment, project management, and documentation solutions.
Charlene brings to bear a wide range of experience in (1) managing the analysis and enhancement of existing policies, processing procedures, and systems, (2) creating and installing improved methods, procedures, controls, and standards, (3) establishing quality-control methods within various operations, (4) managing a wide range of projects in both Operations and Information Systems, (5) developing documentation, (6) establishing new operations, including creating the organization structure, developing processes, controls, standards, hiring staff, and purchasing equipment, and (7) managing operations within several financial industries.
Charlene has 23 years of corporate and government experience and has supported a wide variety of projects, which include but are not limited to Project Manager on a variety of projects, Senior Consultant for a software organization, and Manager of a variety of operations, including several start-ups. Charlene's education includes a Bachelor of Science in Sociology with a concentration in Statistics, and graduate studies in Business Administration and Statistics. She continues her educational development with ongoing learning by expanding her business, management, computer skills, systems, insurance, and industry knowledge. Charlene is certified in Information Mapping (aka preferred documentation methodology), MBTI, and other Aldridge Kerr developed methodologies.
Charlene is the President of Aldridge, Kerr & Associates, Inc. and is active in her community and church, volunteering in a variety of roles including several non-profits. She lives in Dallas, TX, with her Bichon Frise, Maggie.