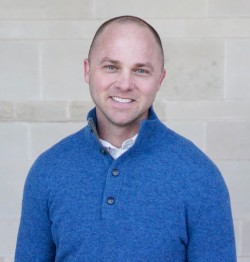 Alan Michael
Alan Michael is an Adjunct Faculty Member for Leath Group, LLC—a dynamic research, curriculum development, and intellectual property greenhouse that grows leaders and shapes cultures. He is a Spirited Series teacher, facilitator, and cohort leader.
Alan serves as Executive Pastor of a multisite church in Flower Mound, Texas. He has over 20 years of experience in large church leadership. Alan has led in regional denominational workshops, facilitated Executive Pastor roundtable conferences, and operated as a consultant for churches large and small. Alan has served in both Children's and Student Ministry roles in all contexts from urban to rural.
Together he and his wife Jamie have raised three girls who continue to love and serve in the local church.
Alan earned a BA in Biblical Studies from Dallas Baptist University and attended UNT and SWBTS for management and theology training.